Executive Team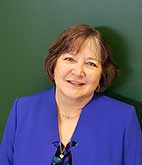 L. Ann Zdansky
Founder, President and CEO
Ann Zdansky founded The Common Source in May 1997 to provide a secure way for law firms to manage complex litigation documents through technology. Prior to establishing the company, Ann was retained as a consultant for a major corporation to assist in a massive document production. She realized the significant undertaking required to manage millions of pages in numerous different state actions, and set out to develop a better method.
The system she developed combined document scanning and coding, image management, and secure hosting on a remote system. After seeing the many benefits of an electronic repository system — including greater convenience and significantly lower costs — she became a fierce advocate for the implementation of such systems throughout the legal world.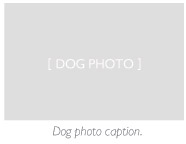 Ann's passion and relentless pursuit of perfection have become hallmarks of the work done by The Common Source. After earning her Certified Six Sigma Black Belt (CSSBB), she developed The Common Source's proprietary quality assurance process. Every employee is cross-trained according to this system. This ensures that they understand the entire process and how their role fits into the larger picture.
Ann is also a devoted philanthropist. Her dedication to helping others has become part of The Common Source's corporate culture. Causes supported by Ann and The Common Source include the Alzheimer's Foundation, Make-A-Wish Foundation, Muscular Dystrophy Association, Texas Equusearch, Orangutan Foundation International and Special Olympics.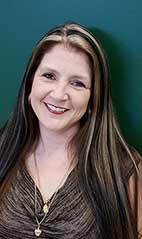 Shannon Reed
Chief Operations Officer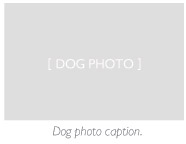 Shannon Reed has been with The Common Source since 2000. As Chief Operations Officer, Shannon oversees production, accounting, human resources and office administration. She studied accounting at Lone Star College and is certified in HIPAA and eDiscovery.
On a personal note, Shannon is a proud mother and grandmother. Her fur family includes Chaquita, Elmo and Daisy.

Angel Ruiz
Chief Technology Officer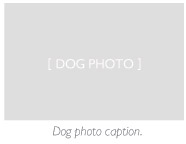 Angel Ruiz joined The Common Source in 2007 with a background in IT and network support. As Chief Technology Officer, Angel is responsible for maintaining and supporting The Common Source's network and online environment. He also oversees all ESI processing, database management, special processes, and customer technical support.
Angel is a Citrix Certified Administrator (CCA), Cisco Certified Network Associate (CCNA), Microsoft Certified Professional (MCP), IPRO eCapture Certifed Administrator, and IPRO Eclipse Certified Administrator.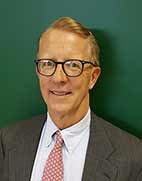 Douglas B. Foulsham
Vice President, Business Development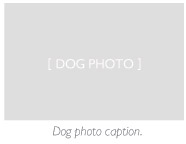 Douglas Foulsham joined The Common Source in 2016. As the Vice President of Business Development, Douglas is responsible for furthering the commitment of The Common Source to be a major player in the industry. Douglas oversees new market development and expansion of The Common Source's current valued relationships.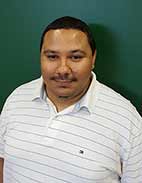 Andre Salter
Project Manager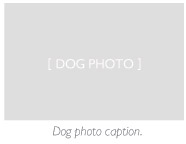 Andre Salter joined The Common Source in 2012 after working with other companies in the data management industry. He is working towards his B.A. in Business Management at the University of Houston. His current job responsibilities include eDiscovery processing, technical support, training, billing and project management.